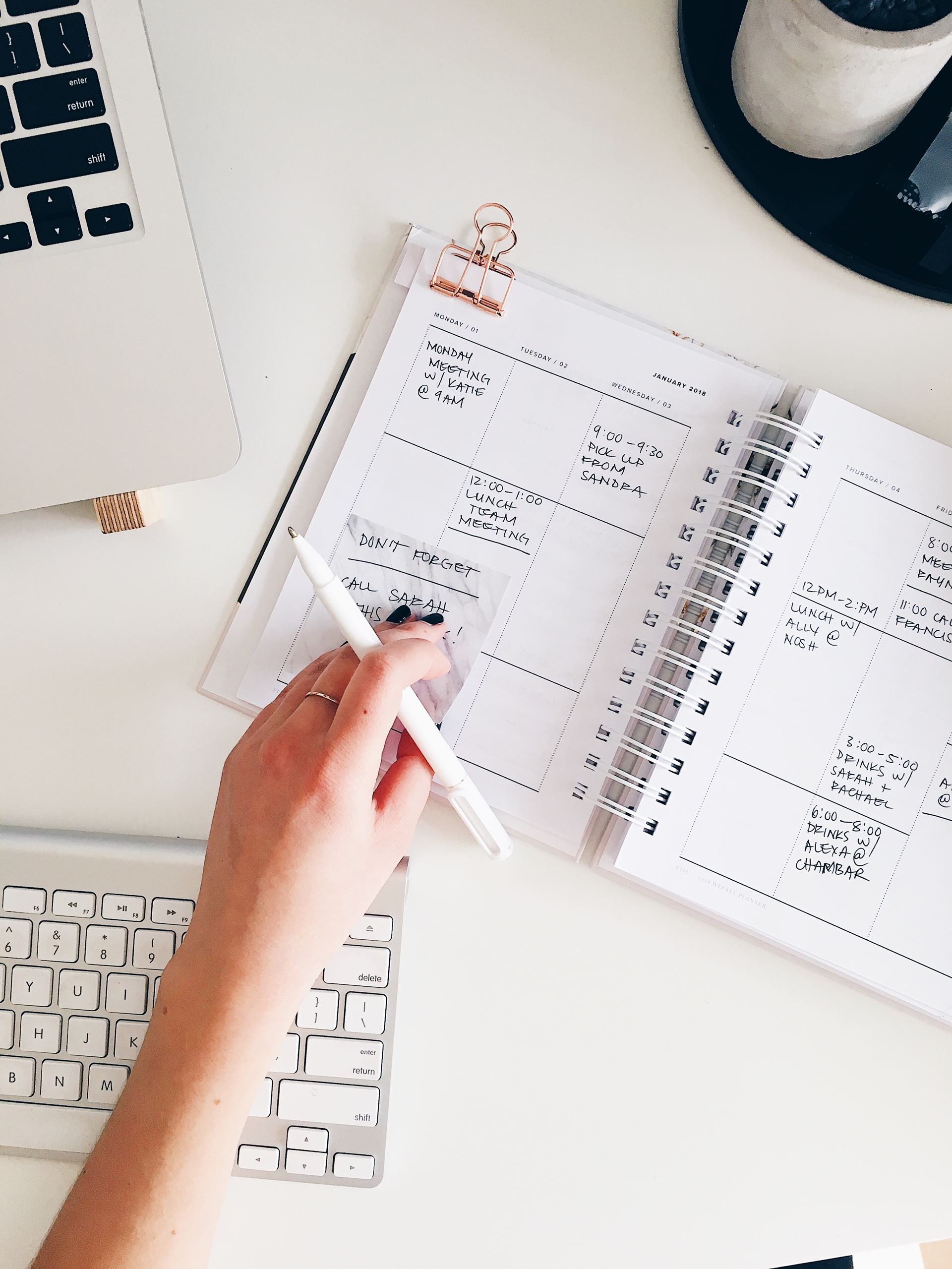 Appointments System
Online Bookable Appointments
We are unable to offer online bookable appointments at present, we hope to reinstate this option in the future. Please telephone or call at the surgery to arrange an appointment instead. Reception is open between 08:30 – 18:00 weekdays. On Fridays our telephone lines close at 17:00.
Tel: 01647 440591
Surgeries are held twice daily Monday to Friday between 08:30 – 18:00, with Improved Access appointments on a Tuesday between 18:30 - 20:00. Please note that reception will follow standard working hours. Generally once a month there will also be a Saturday morning clinic offering pre-booked GP and Practice Nurse appointments only.
Triage
All initial requests for an appointment will be triaged by the Admin team to help determine the most appropriate route for treatment for you. These generally fall into 3 categories and are designed to meet our patient needs during these busy times:
Routine Appointments - for non-emergent problems with the option of either face-to-face or telephone consultation. Patients may have to way up to 2 - 3 weeks for a routine appointment. To book please call the surgery.
e-Consulation - for problems and questions that can easily be dealt with via an online written form with the option of attaching an image. The response time for e-Consultations is under 2 days and represents an effective way of seeking timely advice for non-emergent problems. To use this service please use the e-Consultation area of our practice website here.
Duty Doctor Telephone Appointments - available daily for emergent problems requiring attention on the day. The Duty Doctor will initially contact you via telephone and decide if it is necessary for you to attend the surgery. To book please call the surgery after 08:30am.
Branch Surgeries
Our Branch Surgeries are not currently functioning. We will update the website with details when we are able to re-establish these services.
Telephone Consultations
The surgery is operating on a GP telephone triage basis with the option of face-to-face or Telephone call for routine appointments. For Urgent appointments please endeavour to call the surgery in the morning where possible.
Training
Medical students spend time with us as part of their training. We hope you will not mind if they are sometimes present at your appointment. There is no obligation to agree to this, and if you do not wish a student to be present please tell one of the receptionists or the doctor. All students are bound by the same rules of confidentiality as the doctors and other staff.
Making & Cancelling Appointments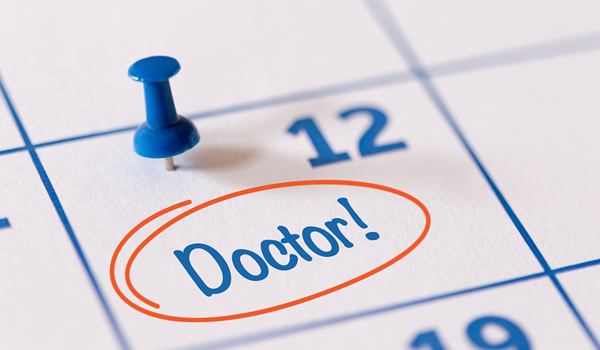 Cancelling Appointments
To meet the needs of all our patients it is important that you inform the reception staff if you are unable to attend your appointment.
Persistent defaulters will receive a written notice and may be removed from the list if appoinments that could be offered to another patient continue to be missed.
Chaperone Policy
All patients are entitled to have a chaperone present for any consultation, examination or procedure where they feel one is required. This chaperone may be a family member or friend. On occasions you may prefer a formal chaperone to be present, i.e. a trained member of staff.
Wherever possible we would ask that you make this request at the time of booking your appointment, so that arrangements can be made and your appointment is not delayed in any way. Where this is not possible we will endeavour to provide a formal chaperone at the time of request. However, it may occasionally be necessary to reschedule your appointment.
Your healthcare professional may also require a chaperone to be present for certain consultations in accordance with our chaperone policy.
If you would like to see a copy of our chaperone policy or have any questions or comments regarding this please contact the Practice Manager.
Home Visits
Whilst we encourage our patients to come to the surgery, where we have the proper equipment and facilities available, we do appreciate this is not always possible. In this respect, if you do need a home visit, you can help us by calling reception before 10:30.
You may only request a home visit if you are housebound or are too ill to visit the practice. Your GP will only visit you at home if they think that your medical condition requires it and will also decide how urgently a visit is needed. Please bear this in mind and be prepared to provide suitable details to enable the doctor to schedule house calls
You can also be visited at home by a community nurse if you are referred by your GP. You should also be visited at home by a health visitor if you have recently had a baby or if you are newly registered with a GP and have a child under five years.
Text Reminder Service
We have a texting service which allows you to receive confirmation and reminders about your appointments.
To have this service you will need to register by completing a consent form.
Please remember to update your contact details with us when you change address, telephone numbers and email address.
Late For Your Appointment
Please attend your appointment on time, if you are late you may not be seen. If you are not seen you will not be able to rearrange your appointment until the next working day-except in the event of an medical emergency that requires immediate attention.
Interpreter
If you require an interpreter to attend with you when you see your Doctor please notify the receptionist and she will arrange this for you.
Opening Times & Evening and Weekend Clinics