Repeat Prescriptions
Closure of Prescription ordering via telephone
We have historically taken repeat prescription requests over the telephone but have now taken the decision to stop taking these requests over the telephone from May 2021.
Our key reason for implementing this change is safety. Increasingly there are discrepancies between what the patients are saying they have ordered and what has been requested by reception staff. Mostly likely this is due to confusion with drug name.
The Practice is getting busier and busier seeing more patients on repeat medications for increasingly complex medical conditions. Our decision to stop taking prescriptions over the telephone is to minimise the risk of potential error.
We also hope that in making this change it will considerably free up our phone lines for patients who are contacting us for other queries.
How can you order your prescriptions now?
Order online – we have explained some of your options below.
Use the repeat slip (right hand side of green prescription) – ticking the items you need to order and handing this to reception or to the collection box at the Pharmacy in Moretonhampstead.
We recognise that this may be an unpopular decision for some of our patients, but we hope that you will understand that safety is paramount and that you will support us in our decision.
Thank you
Moretonhampstead Health Centre
Please allow 3 workings days for the Health Centre to prepare your prescription and the chemist to have your medicines available.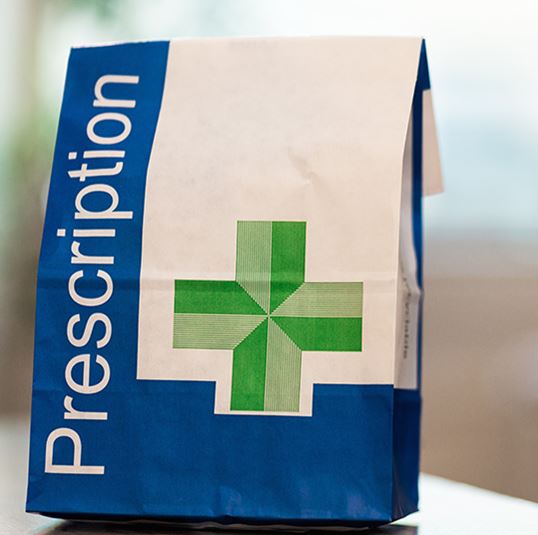 Dispensing
The Health Centre routinely delivers prescriptions to the pharmacy in Moretonhampstead to be dispensed. If you do not want to use this service, you can ask to pick up the paper prescription from the health centre to take to a pharmacy of your choice. Alternatively, if you wish to have the prescription posted to your home or a nominated pharmacy, we can do so if you provide the health centre with a supply of stamped addressed envelopes.
Not Registered for Online Services?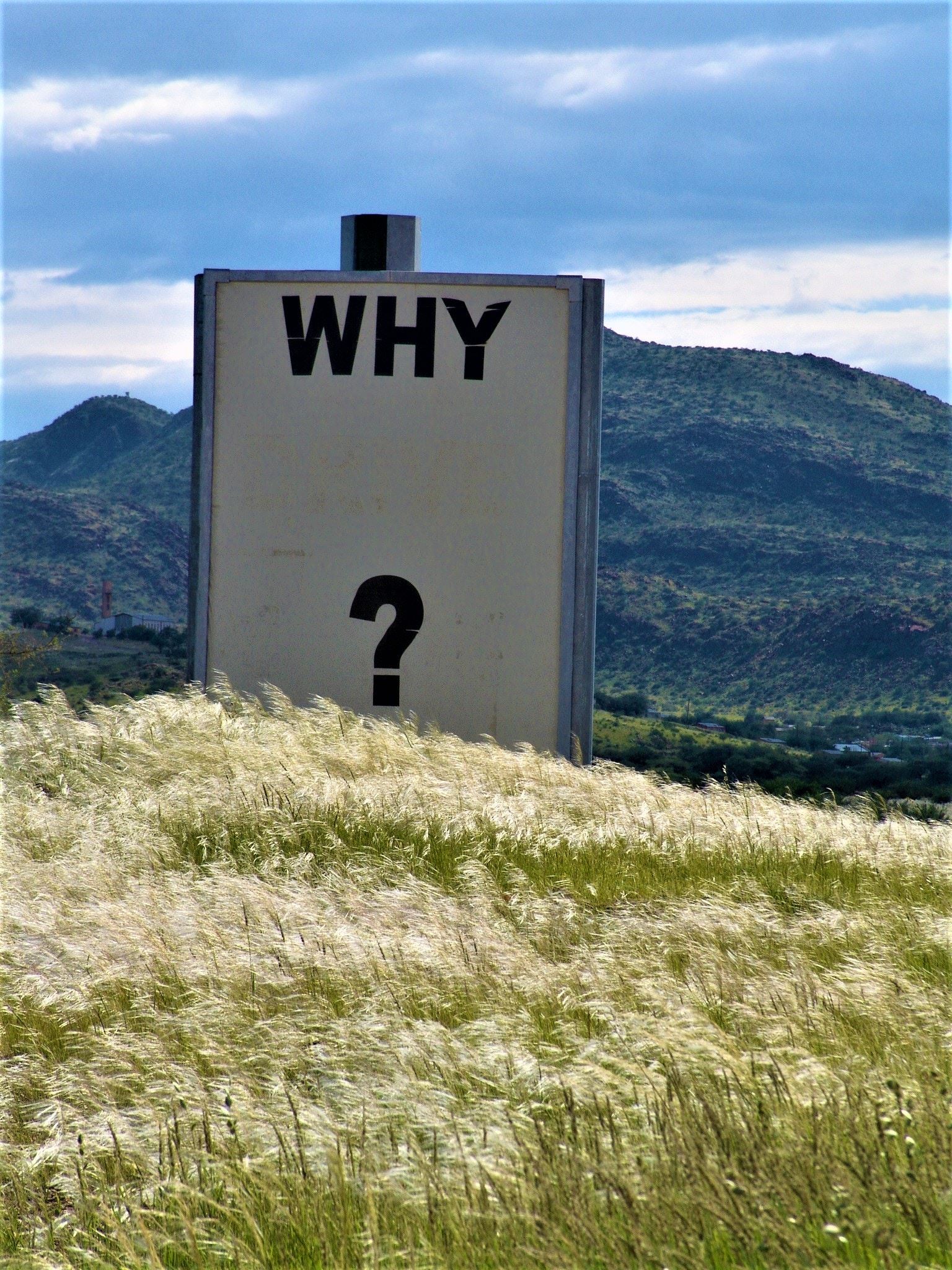 General Medication Question
If you have any queries regarding your medication please consider using our e-consult service available here or call the surgery to book an appointment.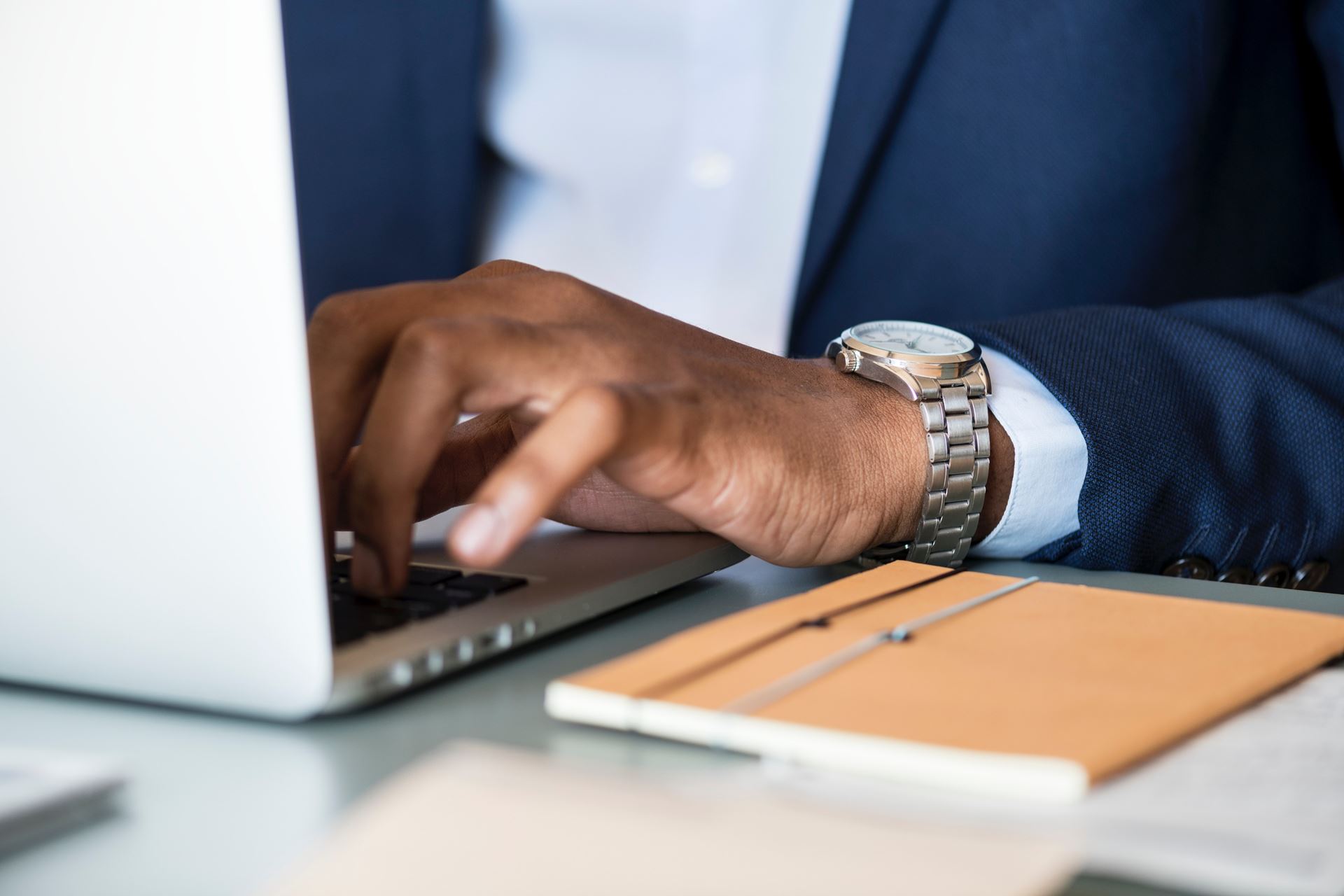 Medication Review Request
If you have any queries regarding your medication please consider using our e-consult service available here or call the surgery to book an appointment.
Prescription Fees
Help with NHS costs
In England, around 90% of prescription items are dispensed free. This includes exemptions from charging for those on low incomes, such as:
those on specific benefits or through the NHS Low Income Scheme
those who are age exempt
those with certain medical conditions
More information is available at NHS Choices
NHS Charges
These charges apply in England only. In Northern Ireland, Scotland and Wales prescriptions are free of charge.
Prescription (per item): £9.65
12-month prepayment certificate (PPC): £111.60
3-month PPC: £31.25
If you will have to pay for four or more prescription items in three months or more than 14 items in 12 months, you may find it cheaper to buy a PPC.
Telephone advice and order line 0845 850 0030
General Public - Buy or Renew a PPC On-line
There is further information about prescription exemptions and fees on the NHS website.