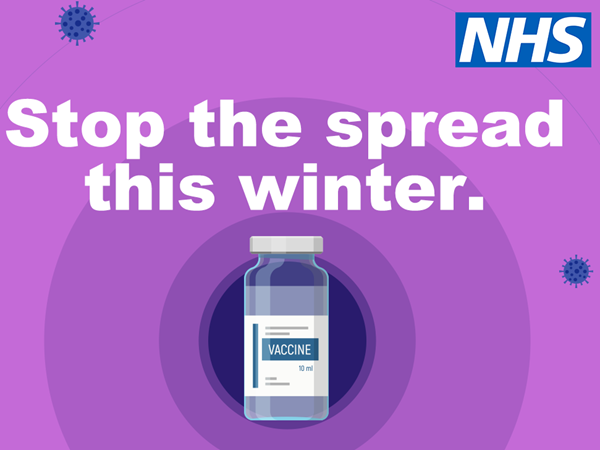 1st Oct 2021
Winter Vaccinations
The flu virus kills almost 11,000 people and hospitalises tens of thousands more in England on average, every year.
It's more important than ever to get your flu jab this year!
Find out if you are eligible for a free flu vaccine at nhs.uk/wintervaccinations and book your appointment!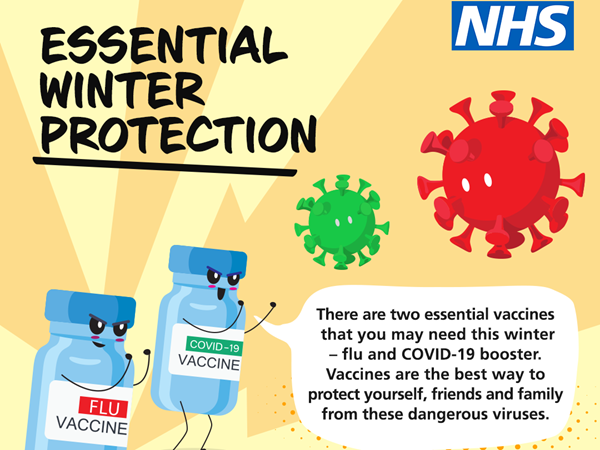 1st Oct 2021
Covid-19 Booster Vaccinations & 3rd Covid-19 Vaccinations!
All Covid Booster vaccines and 3rd Covid Vaccines for our patients will be offered by Okehampton Medical Centre on our behalf due to the strict regulations around the movement of the Pfizer vaccine.
You will receive your invites either by text, email or post in the next couple of days with instructions on how to contact them and make your booking.
Those eligible for a 3rd vaccine can have this 8 weeks after their 2nd vaccine.
The booster vaccine can only be given once 6 months have passed since your 2nd Covid Vaccine so please do bear this in mind if you are waiting for an invitation.
You are of course able to book your booster through the Central Booking system online or by phoning 119 once you have had notification from NHS England.
All house bound patients will be contacted directly by Moretonhamptsead Health Centre staff to make arrangements for your Covid and Flu vaccines at your home.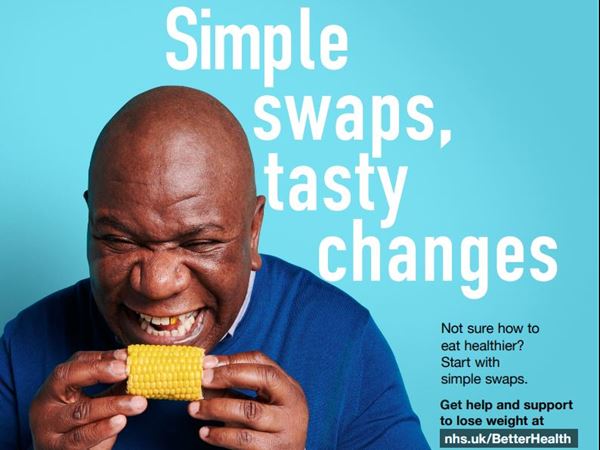 1st Oct 2021
Diet/Nutritional Advice Available at the Health Centre
Have you got questions about your nutrition or diet?
Contact the surgery to arrange an appointment with our dietitian who can offer individualised advice about a variety of topics including weaning, allergy/intolerance, IBS, diabetes as well as help with weight loss or weight gain.
Telephone and face to face appointments available.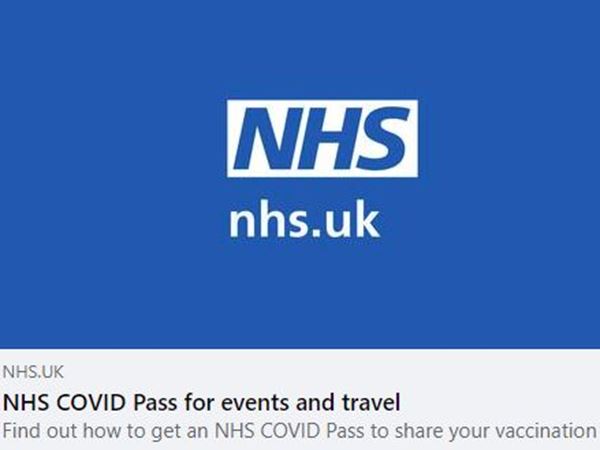 16th Jul 2021
Covid-19 Vaccination Pass!
An NHS COVID Pass shows your coronavirus (COVID-19) vaccination details or test results. This is your COVID-19 status.
You may be asked to show your pass to get into some events, where the COVID Pass is being trialled, or to travel abroad.
Always check the entry requirements for the venue or the country you're visiting.
If you're planning to travel abroad or want to know more about your COVID-19 status:
read about travel abroad from England during COVID-19 on GOV.UK
find out how to demonstrate your COVID-19 status on GOV.UK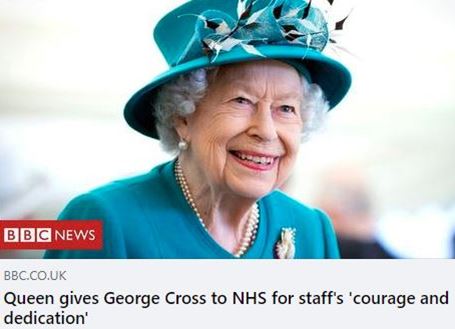 9th Jul 2021
Queen awards George Cross to NHS for staff's 'Courage, Compassion and Dedication'!
This award recognises all NHS staff, past and present, across all disciplines and all four nations.
What a journey we have all been on! Thank you all.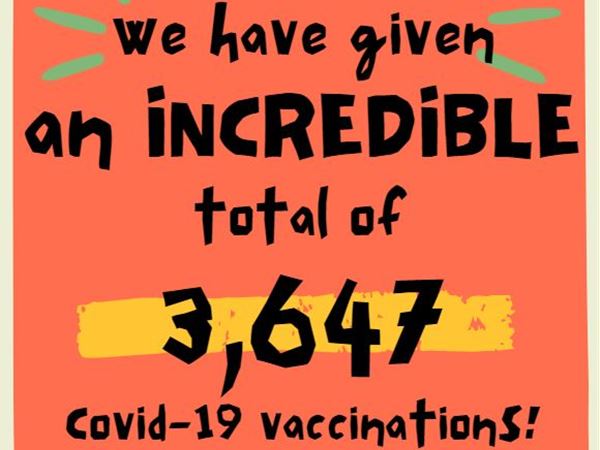 9th Jul 2021
An Incredible 3,647 Vaccination's Given in Total!
Thank you to all those who volunteer within our Health Sector locally. Vaccinators, drivers, wardens, administrators, allotment diggers, call handlers. THANK YOU for all your support from All at the Health Centre.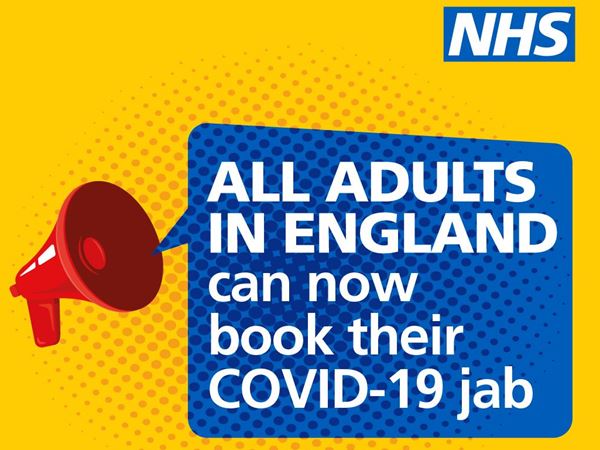 9th Jul 2021
All adults can now book their life-saving COVID-19 jab!
9th Jul 2021
Moretonhampstead Patient Participation Group (PPG) 
A PPG brings together patients, GPs and staff from a GP practice. The group meets regularly to discuss issues relating to their surgery and the services provided to patients. The beauty of a PPG is that there is no set way in which they work – the aims and work of each PPG depends entirely on local needs BUT every PPG has the common underlying aim of making sure that their practice puts the patient and improving health at the heart of everything it does.
Moretonhampstead Health Centre once again would like to try and form a PPG to create a connection between the practice and its patients, looking for open and constructive discussion and analysis of our service and facilities provision, being open to alternative perspectives on many of the topics affecting Primary Care currently. We continue to strive to make a difference to our local community and would love to hear from anyone who would like to help make a difference too.
We advertised last year for members but sadly no one came forward. Please do get in contact with the Practice Manager Alex Austin if you would like more information. We would look to meet once a month – what might we be discussing?? Reduction of social isolation, improvement on poor fitness, children and healthy lifestyles, a carers support network, the community allotment project, green prescribing in the locality, younger peoples mental health ……………. WHAT WOULD YOU LIKE TO DISCUSS?
Please call Alex on 01647 440591 or email your interest to moretonhampsteadhealthcentre@nhs.net.
Thank you.
Alex